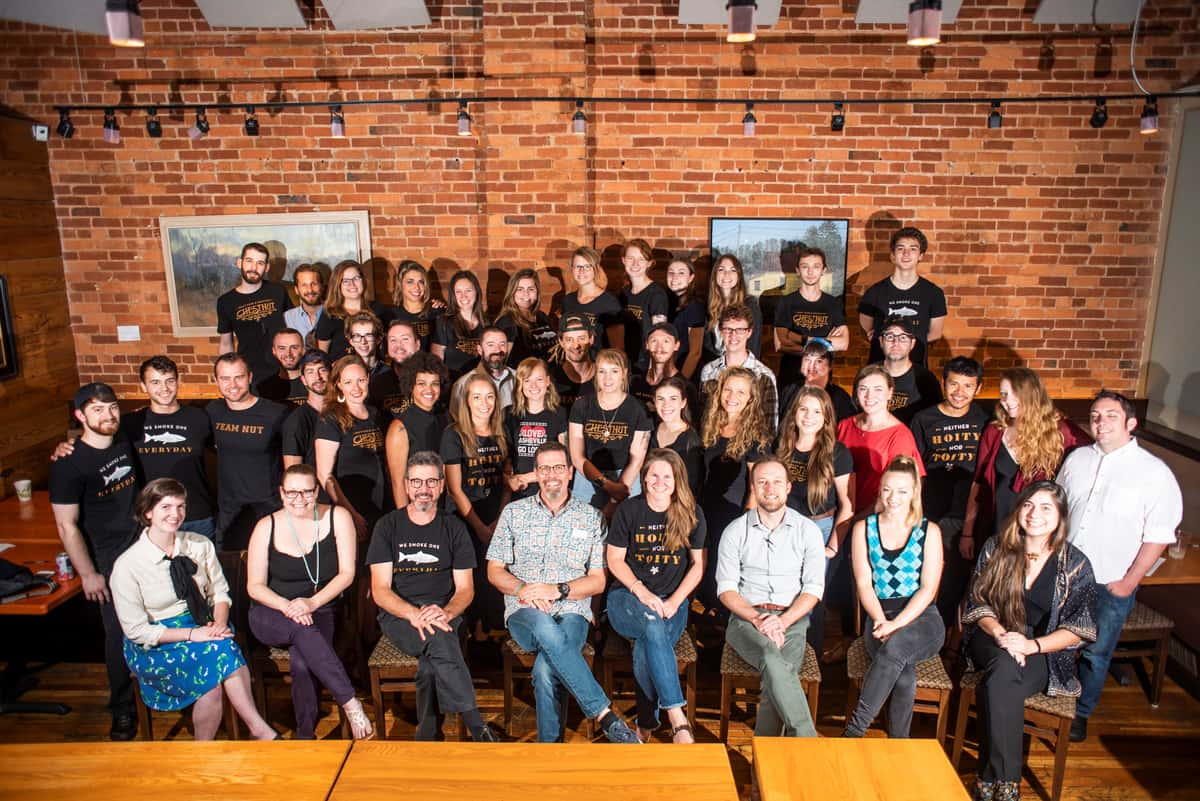 Meet the Crew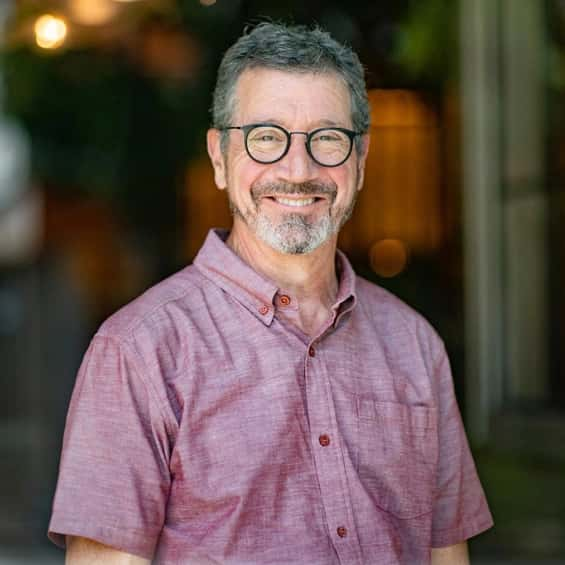 Joe Scully
CO-OWNER/HEAD CHEF
Joe started working in restaurants in 1977, his first job as a host in the busy Houlihan's Old Place in Hackensack, New Jersey. In 1987, he began study at the Culinary Institute of America in Hyde Park, NY.
After graduation Joe was given a fellowship at The Culinary Institute's Escoffier Room Restaurant before becoming the Executive Sous Chef at the prestigious Cherokee Town and Country Club.
In the following years leading up to opening The Corner Kitchen, Joe held Executive Chef positions at Indigo Coastal Grill, The Druid Hills Golf Club in Atlanta, and the United Nations in New York City.
Joe met Kevin via their sons, both named Matthew, and a crazy idea to start a restaurant was born, and they purchased the former location of Hathaway's Cafe at the very beginning of Asheville's culinary renaissance. The rest is history.
Joe describes his partnership with Kevin like this: "Kevin is an anchor to me. He is steady, conservative, loving and intelligent. We have worked together the better part of 19 years and I can honestly say I have no regrets."