Humans of Chestnut: Ashley Helms
Humans of Chestnut: Ashley Helms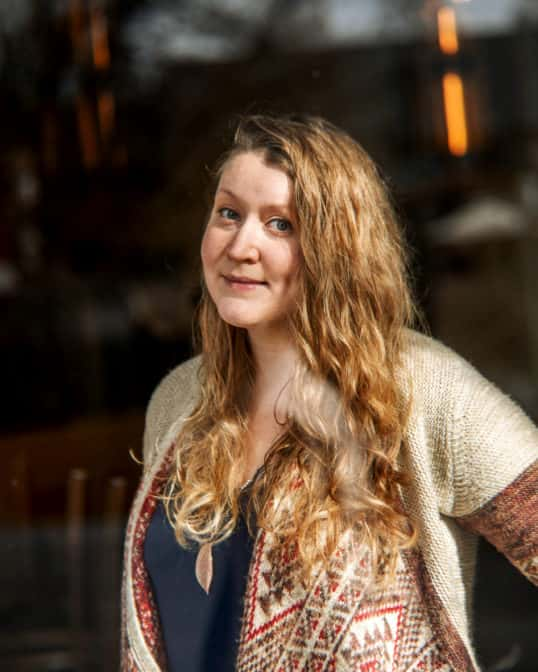 Sous Chef Ashley Helms has been with us at Chestnut for about as long as our Exec. Chef Brian Crow has, and grown alongside the team through a pandemic and various other iterations of the restaurant we've navigated in that time.
How long have you worked at Chestnut?
I've been at Chestnut for 4 & a half years now.
What is your favorite dish you've had at Chestnut?
There are so many wonderful ones to choose from but my all time favorite this time of year is the juniper seared duck breast with creamy farro.
What life lessons has working in the service industry taught you?
A wonderful life lesson I have learned in this position is to always focus on the solution, not the problem. It's an industry that cultivates excellent problem solving skills that can be translated to every day life.
What was your most memorable experience in the kitchen so far?
The most memorable would be the first summer of covid, working closely with Chef Crow, Matt, & Noah! It was unprecedented times directly out of quarantine & completely redefined the industry for all of us. But we used this tough summer to forge tight bonds & become stronger chefs.
If you could only pick two or three places for foodies to try in Asheville, what would you suggest?
Whenever I recommend foodies to go somewhere, I always suggest Red Ginger, Stone Bowl, and Zambra.
What is your biggest passion outside of the restaurant?
My two favorite hobbies are kayaking and crafting miniatures.