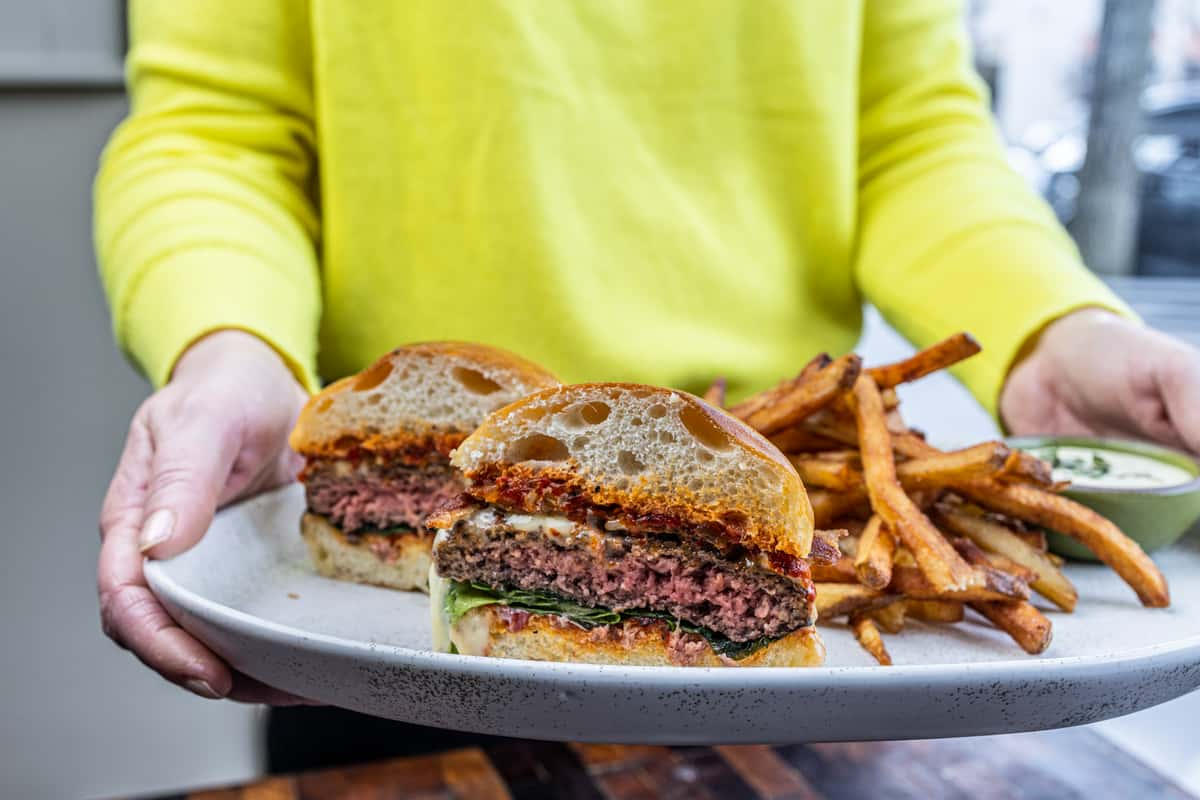 Join Our Team
JOB OPPORTUNITIES
ABOUT CHESTNUT & (OUR SISTER RESTAURANT), CORNER KITCHEN
A LITTLE BACK STORY
Located in the heart of Downtown Asheville, Chestnut offers our take on hand-crafted food and cocktails. Our palette is best described as Southern American with a variety of ethnic twists. Our menu changes seasonally and features a wide range of local and seasonal produce and proteins. Open 7 days a week for Dinner starting at 5pm and every Friday, Saturday and Sunday for Brunch from 10am - 2:30pm. Located at 48 Biltmore Avenue, 28801.
Our sister restaurant, Corner Kitchen, is located in a 125+ year old Richard Sharpe Smith Victorian House where the parking is FREE!. We handcraft our food using as much local produce and proteins as possible. We touch on many of the cuisines found throughout this country. Open 7 days a week for Brunch from 9:30am - 2:30pm and for dinner from 5pm on. Located at 3 Boston Way, 28803.
OUR MISSION & VISION
Create a better place to work where people feel a sense of satisfaction and personal fulfillment
IT'S ABOUT YOU
What do we look for in an employee and co-worker?
A balance between work ethic and kindness. This is a tough business, but we don't want to make it tougher by our own actions. Kindness and acceptance of all combined with good technical skills is a recipe for success that has served us for many years.
OUR CORE VALUES
Accountability
Guest Loyalty
Teamwork
Continuous Improvement
Community Involvement
OUR COMMITMENT
Westmoreland & Scully (Corner Kitchen & Chestnut Restaurants) provides equal employment opportunities (EEO) to all applicants for employment without regard to race, color, religion, gender, sexual orientation, national origin, age, disability, genetic information, marital status, amnesty, or status as a covered veteran in accordance with applicable federal, state and local laws.